How To Have Better Sex!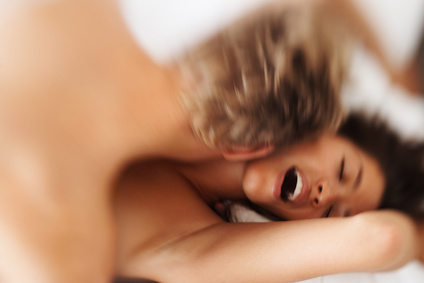 Most men and women want to know how to have better sex.
The First Step: Excellent Sexual Health!


For a man, the first step to having better, more satisfying and more fulfilling sex is making sure your sexual equipment is in top shape.
If you're suffering from prostatic pain or other male sexual problems, your sex life is never going to be as good as it could be. And if you don't take care of these problems you may wind up with no sex life at all. Regular correct prostate massage can greatly help reverse most common problems in this area. Even ones that have been bothering you for decades.
When your gland is healthy and strong you are able to enjoy sexual intimacy much more and without discomfort or pain.
And, correct prostate massage technique is probably the easiest way to help your gland stay healthy.
That is what this site: "Prostate Massage and Health" is all about. Helping you to have excellent sexual health so that you can enjoy your sexuality until the day you die!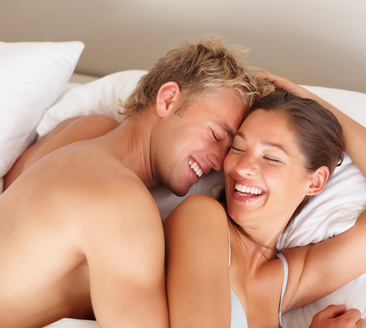 The #1 Secret
That No One Tells You About


After being really sexually healthy, the best way to learn how to have better sex is by taking care of her needs FIRST!
That's right. After good health, the most important thing you can ever learn is: learning how to please your partner. This will bring you more sexual satisfaction than you ever dreamed possible.
When you make your woman truly happy and fulfilled sexually, you will find she wants nothing more than to do the same for you.
When you are taking care of her wants and needs FIRST, you will find she will do almost anything to bring you pleasure. Most women are really good that way! She will probably start to give you pleasures you never even imagined.
And, (as a bonus!) with an improved sexual relationship, you will undoubtedly find that your entire relationship improves! Everything gets better!
How To Have Better Sex?
Learn
What She Wants


Don't be afraid to ask.

The more you can satisfy, excite and please your partner (physically, mentally and emotionally), the better sex will be for You !
"Learn what her secret wants and needs are. And, then you want to fulfill these.
If you do, your sex life will be Amazing!"
Even in a long term relationship, many women are often very shy in telling what they really want or need sexually. Some think it will make them look cheap or slutty.
Nothing is further from the truth!
Anything that brings you and your partner sexual pleasure, and does not cause physical harm, is healthy. And good for you!
So, find out what it is she loves. Sometimes you'll know just by the response you get to different things you do.
But, don't be afraid to ask.
The more you understand and learn to please your woman, the better your sex life will be!
Communication is the key. Don't be shy. Never be afraid to ask your partner about what she wants or how to have better sex.


Be Well.....
~ William